Yes, They Think We Are Great!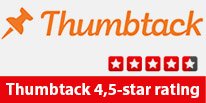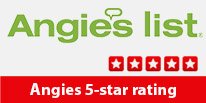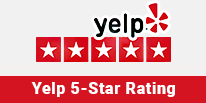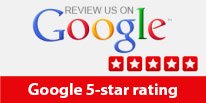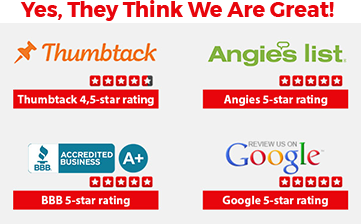 Siemens Appliance Repair Houston
If you are having trouble with your Siemens appliances, worry no more. Expert Appliance Repair Corp offers authorized Siemens appliance repair service in Houston and nearby areas. Our experienced technicians are trained to handle any issue that you may encounter with your Siemens appliances.
Why Choose Expert Appliance Repair Corp?
We have been providing Siemens appliance repair service for years and have earned the trust of many customers in Houston and surrounding areas.
We have a team of certified and licensed technicians who have extensive knowledge and experience in repairing Siemens appliances.
We use genuine Siemens replacement parts to ensure the quality of our repair work and extend the lifespan of your appliances.
We offer a warranty for our repair services, so you can be confident that your appliance will be fixed correctly the first time.
We provide same-day service for your convenience, so you don't have to wait long to get your appliance back up and running.
Siemens Appliance Repair Service
Our Siemens appliance repair service covers a wide range of appliances, including:
Siemens stove repairman
Siemens dishwasher repair
Siemens washer repair
Siemens refrigerator repair
Siemens dryer repair
Siemens range repair
Common Problems with Siemens Appliances
Here are some of the most common problems that our customers encounter with their Siemens appliances:
The stove burners won't light or stay lit
The dishwasher doesn't clean dishes properly
The washer doesn't spin or drain water
The refrigerator is not cooling properly
The dryer is not heating up
The range is making strange noises or smells
Our technicians are trained to diagnose and repair these problems and more. We use state-of-the-art tools and techniques to identify the root cause of the problem and provide an effective solution.
Contact Us for Siemens Appliance Repair in Houston
If you are looking for the best Siemens appliance repair service near me, look no further than Expert Appliance Repair Corp. Our technicians are available to provide fast and reliable service for your Siemens appliances. Call us today or fill out our contact form to schedule an appointment with one of our certified technicians.