Yes, They Think We Are Great!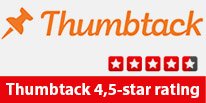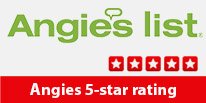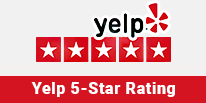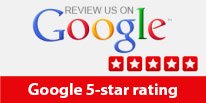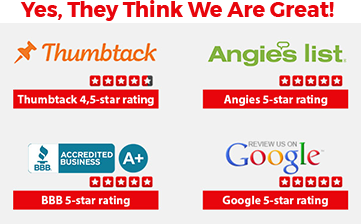 GE Appliance Repair Houston
When it comes to GE appliance repair in Houston, you want to make sure you're working with the best. That's where Expert Appliance Repair Corp. comes in. Our team of GE appliance repair pros has the experience and knowledge to tackle any issue you may be having with your GE appliances. Whether you need GE stove repairman, GE dishwasher repair, GE washer repair, GE refrigerator repair, GE dryer repair, or GE range repair, we've got you covered.
Common Problems with GE Appliances
Even though GE appliances are known for their durability, they can still experience issues from time to time. Here are some of the most common problems our technicians encounter:
GE refrigerator not cooling properly
GE dishwasher not cleaning dishes effectively
GE washer not spinning or draining properly
GE dryer not heating up
GE stove burners not igniting
GE range oven not heating up
Each of these issues can be caused by a variety of factors, including faulty parts, improper usage, and general wear and tear. However, our experienced technicians can diagnose the root cause of the issue and provide you with the best solution.
Expert GE Appliance Repair Service
At Expert Appliance Repair Corp., we're dedicated to providing the best GE appliance repair service in Houston. Here's what sets us apart:
We're an authorized repair service for GE appliances, which means we have access to genuine GE parts and the latest repair techniques.
Our technicians are highly trained and experienced in working with all types of GE appliances.
We offer same-day service for most repair appointments, so you can get your appliances back up and running as soon as possible.
We stand behind our work with a satisfaction guarantee.
Contact Expert Appliance Repair Corp. for the Best GE Appliance Service Near Me
If you're in need of GE appliance repair in Houston, don't hesitate to call Expert Appliance Repair Corp. Our friendly staff is standing by to answer your questions and schedule your appointment with one of our skilled technicians. Contact us today to get started!