Yes, They Think We Are Great!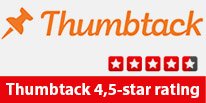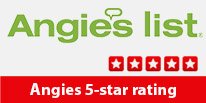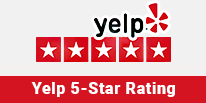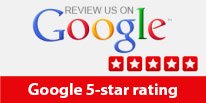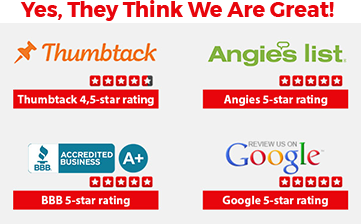 JennAir Appliance Repair Houston
The Best JennAir Appliance Repair Service Near You
If you're in need of JennAir appliance repair, look no further than Expert Appliance Repair Corp. We are an authorized repair service with trained technicians who specialize in repairing all JennAir appliances. Our team is dedicated to providing high-quality service to our customers and ensuring that their appliances are functioning properly.
Common JennAir Appliance Problems
JennAir Stove Repairman
JennAir Dishwasher Repair
JennAir Washer Repair
JennAir Refrigerator Repair
JennAir Dryer Repair
JennAir Range Repair
At Expert Appliance Repair Corp., we understand that appliances can break down at any time, which is why we offer a range of services to address any issue that may arise. Some of the most common problems with JennAir appliances include:
Stove burners not heating or turning on
Dishwasher not cleaning dishes properly
Washer not spinning or draining water
Refrigerator not cooling or making strange noises
Dryer not heating or tumbling clothes
Range not igniting or producing uneven heat
If you're experiencing any of these issues or any other problems with your JennAir appliance, don't hesitate to call us. Our technicians are experienced in diagnosing and repairing all types of JennAir appliance issues.
JennAir Appliance Repair Pros
When you choose Expert Appliance Repair Corp. for your JennAir appliance repair needs, you can expect:
Expert technicians with years of experience
Quick and efficient repairs
Competitive pricing
Use of genuine JennAir parts for all repairs
Same-day or next-day appointments available
Excellent customer service
Our team of technicians is dedicated to providing you with the best service possible. We take pride in our work and always strive to exceed our customers' expectations.
Contact Us Today for the Best JennAir Appliance Service Near You
Don't let a broken JennAir appliance ruin your day. Contact Expert Appliance Repair Corp. today to schedule an appointment with one of our technicians. We offer fast and reliable service, and our team is always ready to help. Call us today to schedule your appointment!