Yes, They Think We Are Great!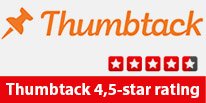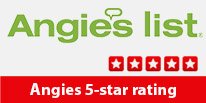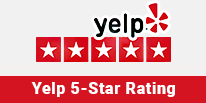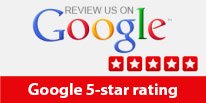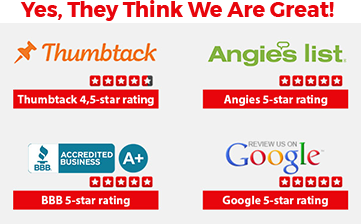 LG Appliance Repair Houston
When your LG appliances break down, it can be frustrating and inconvenient. That's why you need a reliable LG appliance repair service that you can trust to get the job done quickly and effectively. Look no further than Expert Appliance Repair Corp. for all your LG appliance repair needs in Houston and the surrounding areas.
Why Choose Expert Appliance Repair Corp.?
Authorized LG appliance repair service
Experienced technicians
Quick response times
Fair and competitive pricing
100% customer satisfaction guaranteed
Common LG Appliance Problems
LG appliances are known for their quality and reliability, but even the best appliances can experience problems from time to time. Here are some of the most common problems that our customers experience with their LG appliances:
LG stove not heating properly
LG dishwasher not cleaning dishes effectively
LG washer not draining water
LG refrigerator not cooling properly
LG dryer not heating up
LG range not turning on
If you're experiencing any of these problems with your LG appliances, don't hesitate to call Expert Appliance Repair Corp. for fast and reliable service.
LG Appliance Repair Services
Our expert technicians are trained and experienced in repairing all types of LG appliances, including stoves, dishwashers, washers, refrigerators, dryers, and ranges. Here are some of the services we offer:
LG stove repair
LG dishwasher repair
LG washer repair
LG refrigerator repair
LG dryer repair
LG range repair
We understand the inconvenience of a broken appliance, which is why we offer same-day service for many repairs. Our technicians will diagnose the problem and provide you with a fair and competitive price for the repair. We also offer a 100% customer satisfaction guarantee, so you can trust that your LG appliance repair will be done right the first time.
Contact Expert Appliance Repair Corp. for the Best LG Appliance Repair Service Near You
When you need reliable and affordable LG appliance repair in Houston and the surrounding areas, call Expert Appliance Repair Corp. Our experienced technicians will get your LG appliances up and running again in no time. Contact us today to schedule an appointment.